Happ Joystick
Sanwa Joystick
We take special orders from you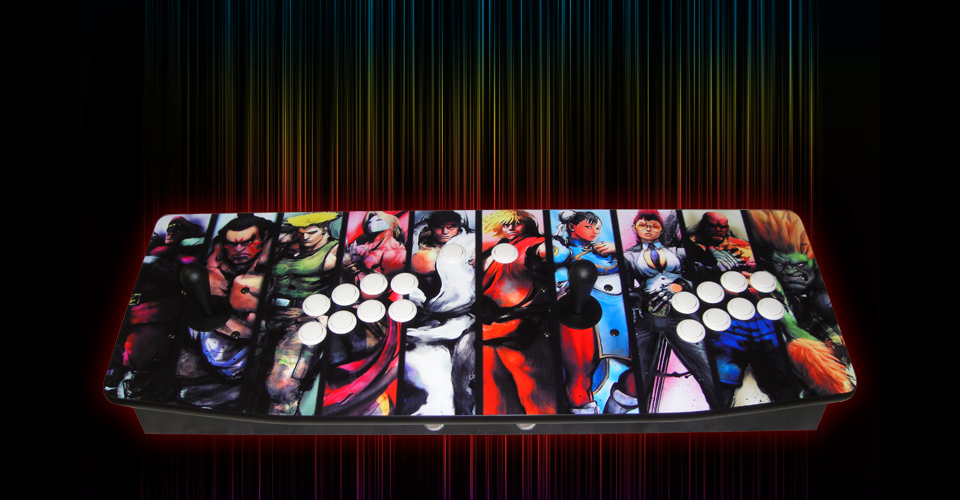 Welcome to Arcade Power!
Arcade Power was created to satisfy the needs of arcade gamers who strive for better gaming experiences through higher quality controllers.

We are proud to present to you our highly customizable Aegis arcade joystick box. Made with durable Malemine wood with T-moldings, along with reliable joysticks and buttons from Happ, the Aegis is THE best arcade gaming controller you can ever imagine.

Now you can also laminate the Aegis with a selection of pictures from us and choose from a polycarbonate or glossy finish. Don't like our pictures? Feel free to provide us your own!

Any questions? Feel free to send us an email at sales@arcadepower.ca and we'll be happy to help you!